Maintaining a cohesive visual look is key to keeping our brand clear in the eyes of our various stakeholders. There are several elements to our visual brand, and by incorporating these elements into your communications, you contribute to our organization's success.
Logos
The UTIA family of logos is the cornerstone of our visual brand. The UT icon, established in 1986, is a stylized treatment incorporating the shape of Tennessee's state into the letters. Our logo family builds upon this iconic mark and puts visual emphasis on the touchpoints for our clientele––our units.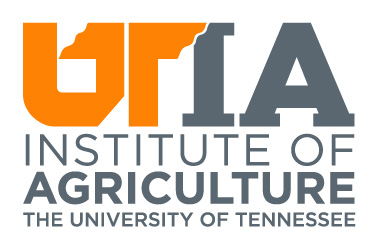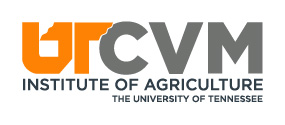 A broad suite of logos has been established for counties, centers, departments, and offices using identifiers with these logos. Entities that span multiple units use the UTIA logo as their base.



In 2018, the Herbert College of Agriculture became the third named college in the University of Tennessee's history and only the second land-grant agricultural college in the nation to be named from a philanthropic gift. This special naming designation is reflected in the College's logo, which is visually consistent with the University's named colleges. Visit brand.utk.edu to learn more about named college logos.

UTIA Colors




Unit Colors






Brand Promise
A brand promise speaks to the heart and purpose of the organization. At UTIA our brand promise is Real. Life. Solutions. which speaks to the mission our faculty, staff, and students carry out every day.

Typography
Brand typography is key to the message being delivered. The Gotham font family is UTIA's primary font. We partnered with other UT System entities to purchase licenses in bulk, so the cost is only $19.05 per individual user and payable through account transfer. To purchase the font, send an email to utiamarketing@tennessee.edu with the following information:
Name(s) of individuals
Account name and number to transfer funds from
Help Us Protect Our Brand
The logos and brand promise marks are visual representations of our brand protected by trademark and licensing. They may not be altered in any way.
Our logos should also have space around them to keep them separate and distinct from other logos. This is sometimes referred to as the "clear space rule." For our logos, the clear should never be less than the height of the UT icon.
In order to maintain legibility, the minimum size our logos should appear will have the UT icon no smaller than .25″ or 36 pixels in height.